Advanced Certified Scrum Master (ACSM)
The Advanced Certified ScrumMaster ™ (A-CSM ™) course is part of the Scrum Alliance Certified Scrum Professional® journey. This course consists of a two-day training.
This program is directed to experienced Scrum Masters. During which, skills such as facilitation, training and knowledge of Agile are enhanced to better serve development teams, product owners and the organization in general.
This program focuses on the growth of Scrum Masters, as Team Coaches and Agents of Change.
Upon completion of the course, participants will earn the title of Advanced Certified Scrum Master from the Scrum Alliance (the highest Scrum authority worldwide), as well as a two-year subscription to the Scrum Alliance.
Zoom platform
4 sessions of 4 hours
15/03/2021/ – 18/03/2021
From 16:00 to 20:00 h
What is included in the course?
2 days of high quality training with one of our certified trainers
Snacks before and during the course, including lunch.
Course materials
Advanced Certified Scrum Master Certification upon successful completion of the program
Contents:
Agile and lean values ​​and principles
Empirical process control
Selling Scrum to the organization
Basic Facilitation
Fundamentals of coaching
Self organization
Team dynamics
Equipment selection and Bootstrap
Definition of Done
Value of engineering practices
Going from Vision to Ready
Team building
Resolution of impediments
Conflict resolution
Scrum scaling
This course is for ScrumMasters with at least one year of experience in the position. You must have experience in agile methodologies, as the course will draw on experiences to deepen your understanding of agility and yourself.
Prerequisites:
Be a certified ScrumMaster® (CSM®) At least
1 year of experience working as a Scrum Master
Trainers:
Adrián Perreau de Pinninck
19 años de experiencia profesional. Consultor y formador en startups y empresas del Fortune 500. Doctor en Inteligencia Artificial por el CSIC, titulado con el Programa de Desarrollo Directivo en IESE Business School y Certified Scrum Trainer (CST) de la Scrum Alliance. Es ponente y facilitador habitual en conferencias internacionales, y también profesor de máster en la Universitat Ramon Llull y en el IED Barcelona.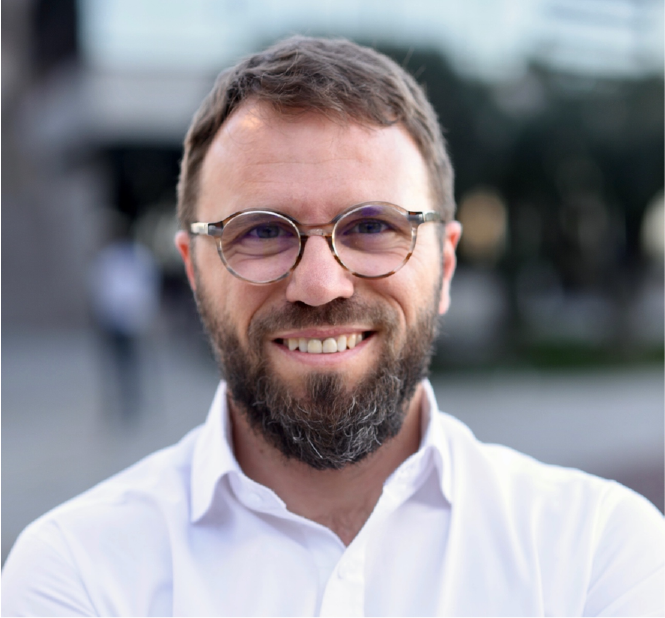 Certification
After completing the course, participants will qualify for the online exam that leads to the certification of Certified Scrum Master of the Scrum Alliance (the highest Scrum authority worldwide), as well as a two-year subscription to the Scrum Alliance.
 Zoom platform
4 sessions of 4 hours
15/03/2021/ – 18/03/2021
From 16:00 to 20:00 h