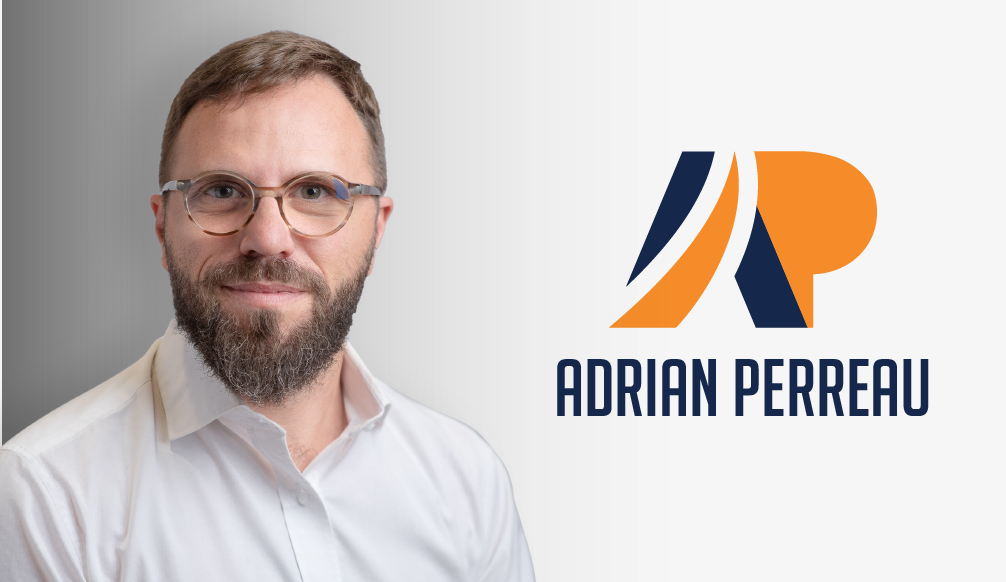 "The key is to find the way in which the business learns to adapt and improve continuously"
AGILE methologies are so versatile that it is valid for almost all companies.
Do you dare to try it?
Versatile work plans that respond to change
More motivated and productive teams
Agility in project delivery: speed and effectiveness
Ability to drive changes in complex environments
Effective solutions adapted to your clients
Quality improvement of the final product or service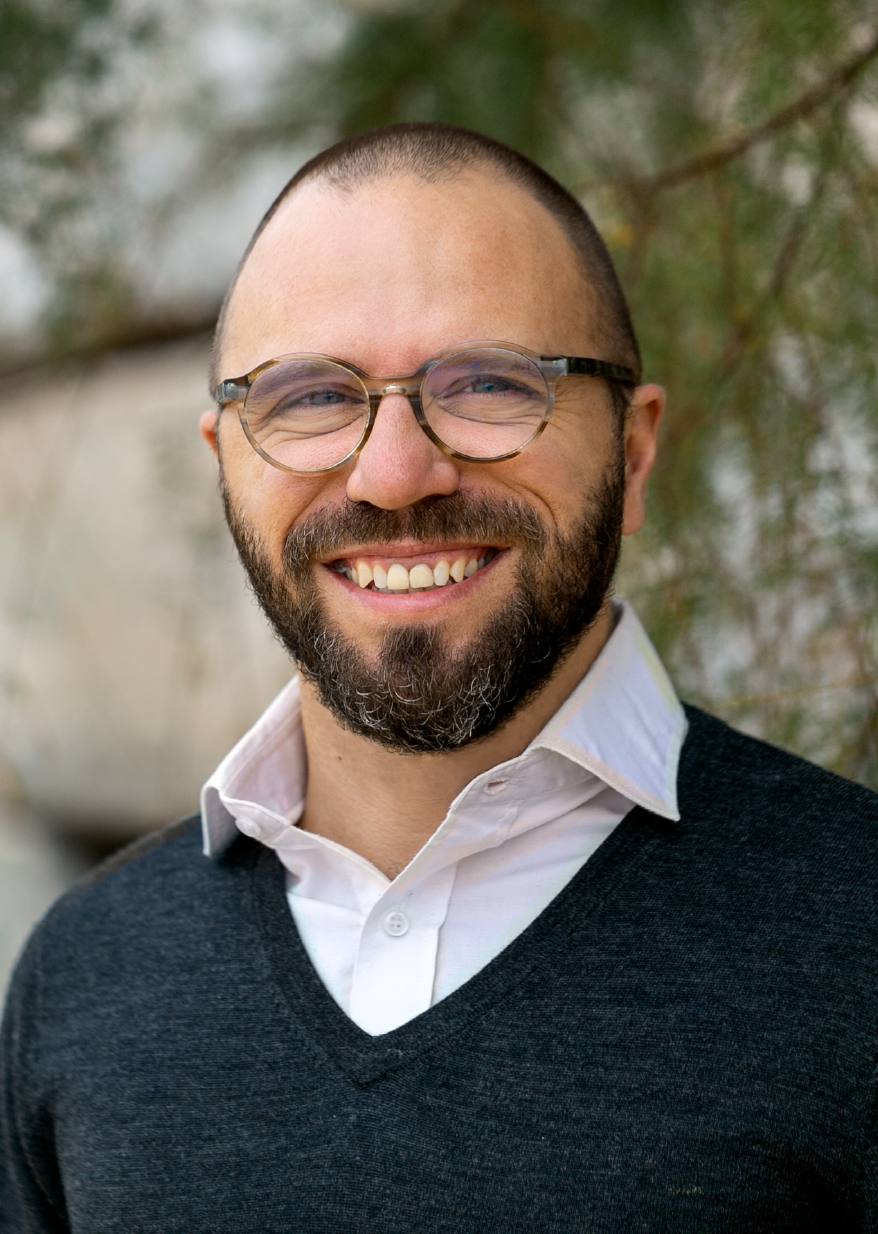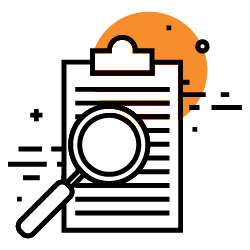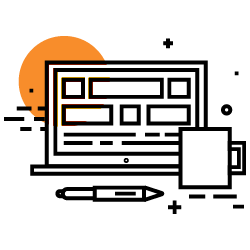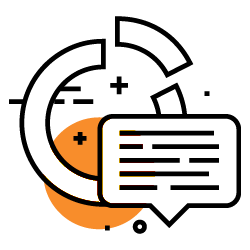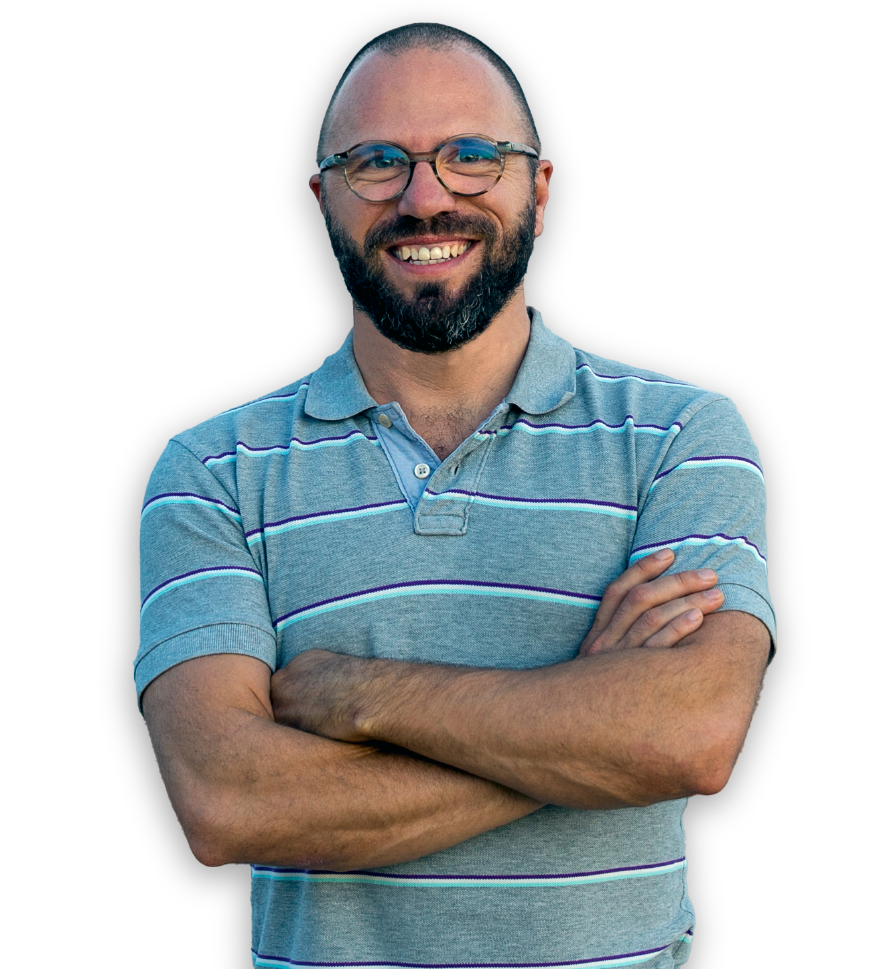 ADAPTED Frameworks
TO YOUR CONTEXT
SCRUM
AGILE
SOCIOCRACY
HEALTHY ORGANIZATIONS
Do you want to
implement business agility?